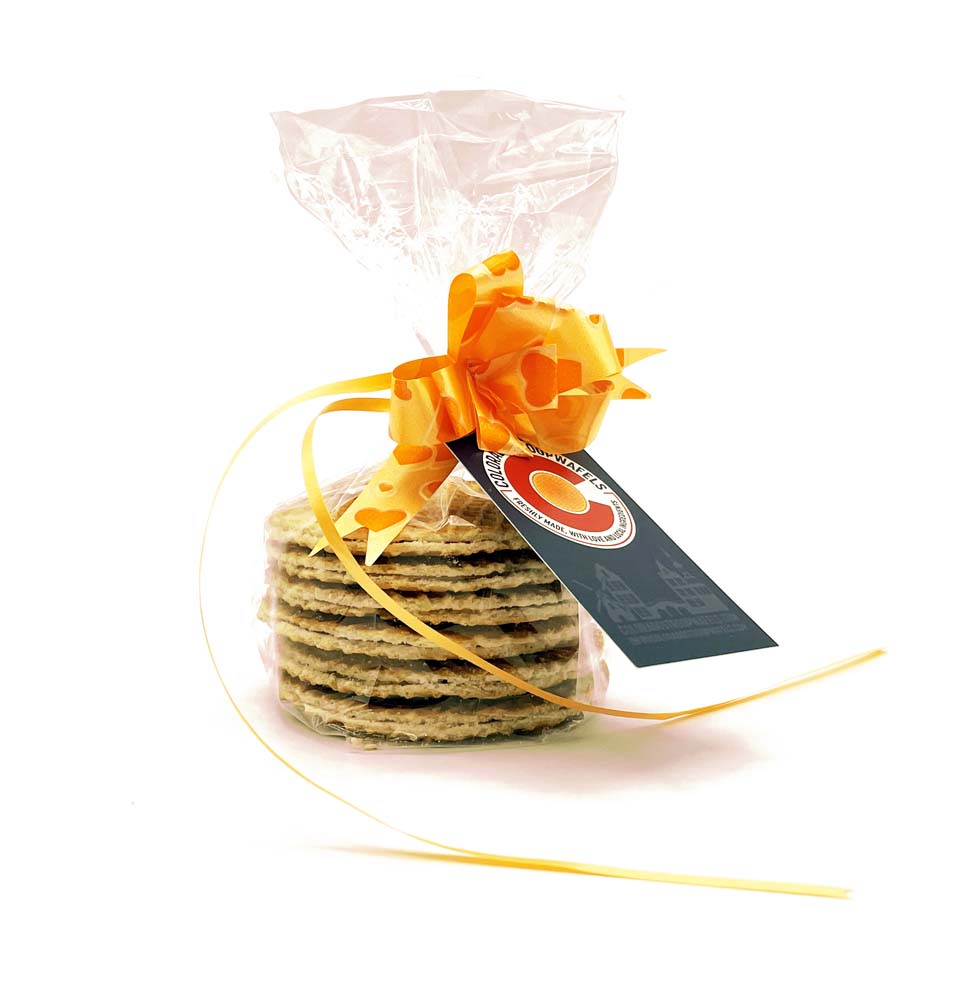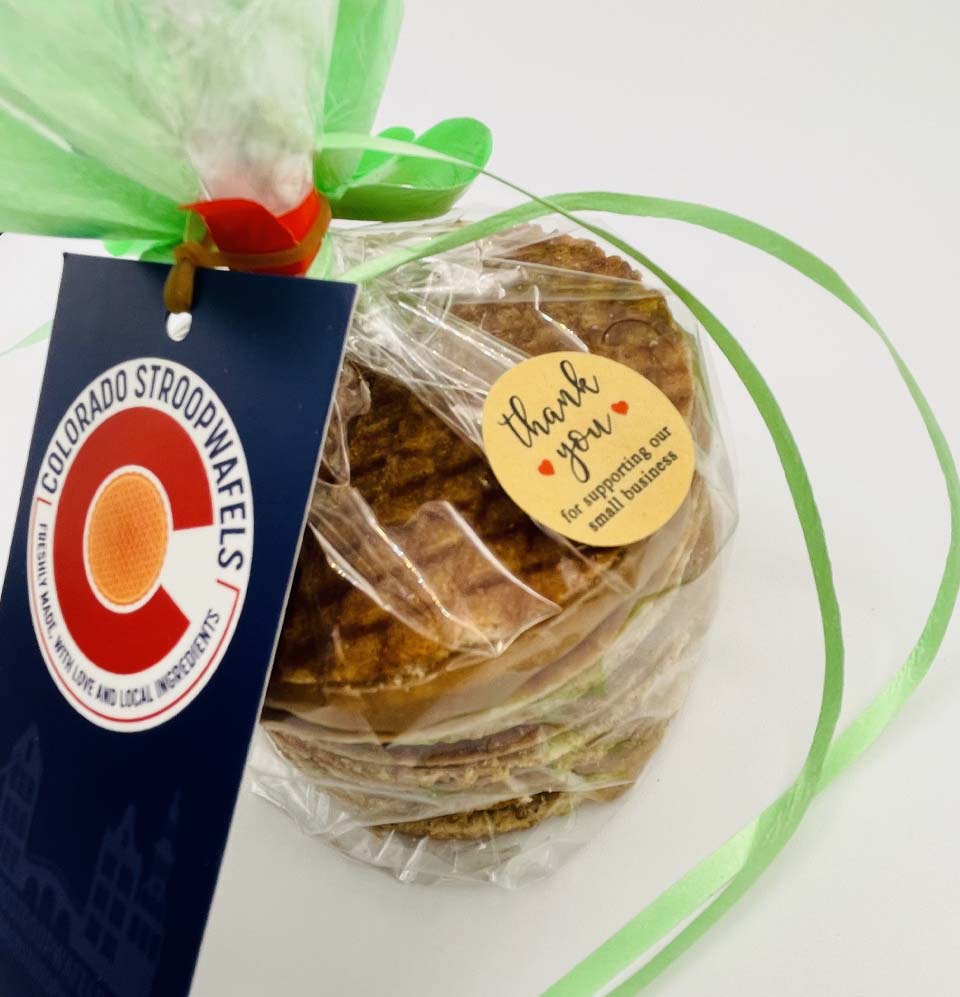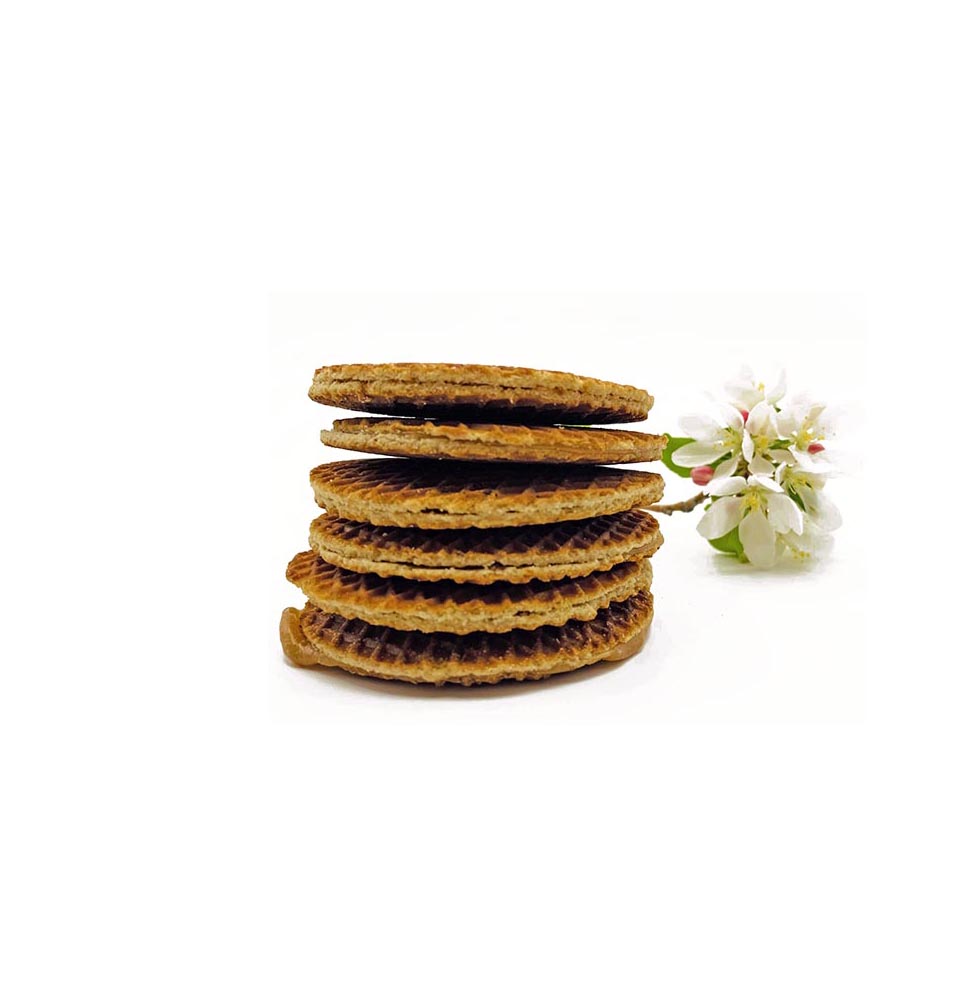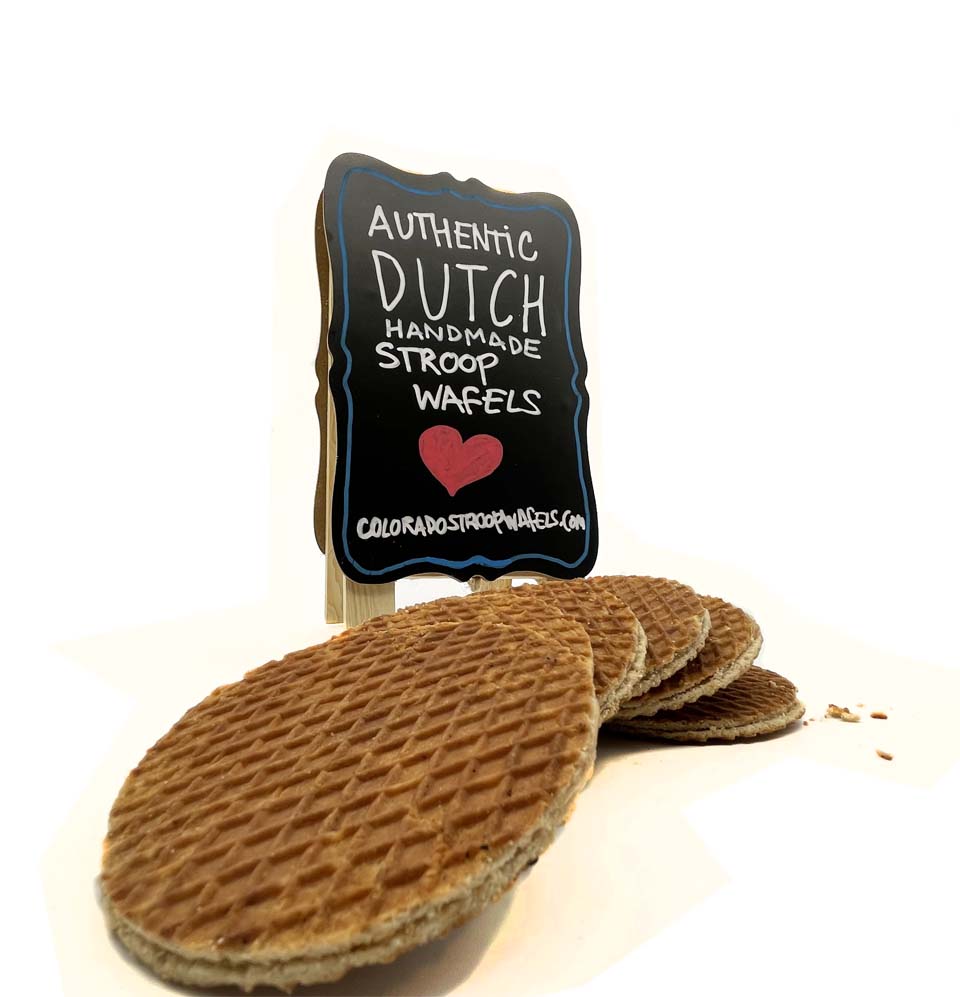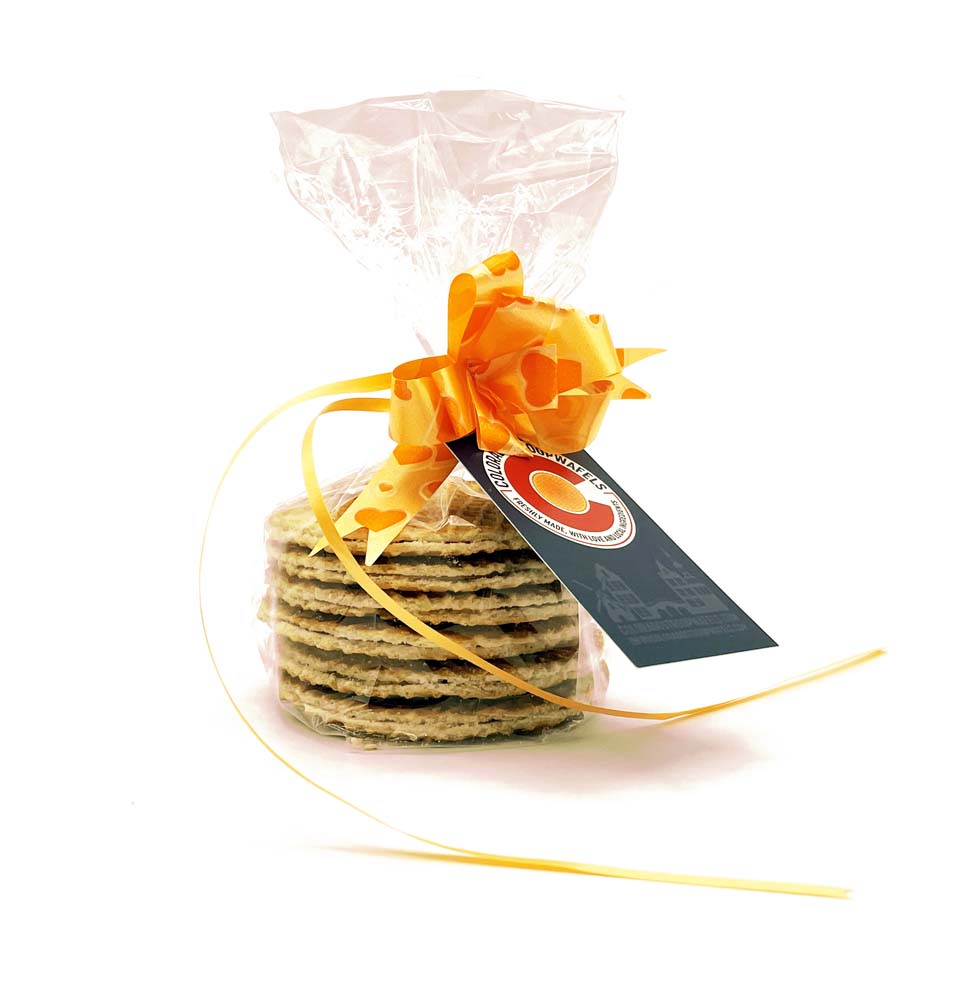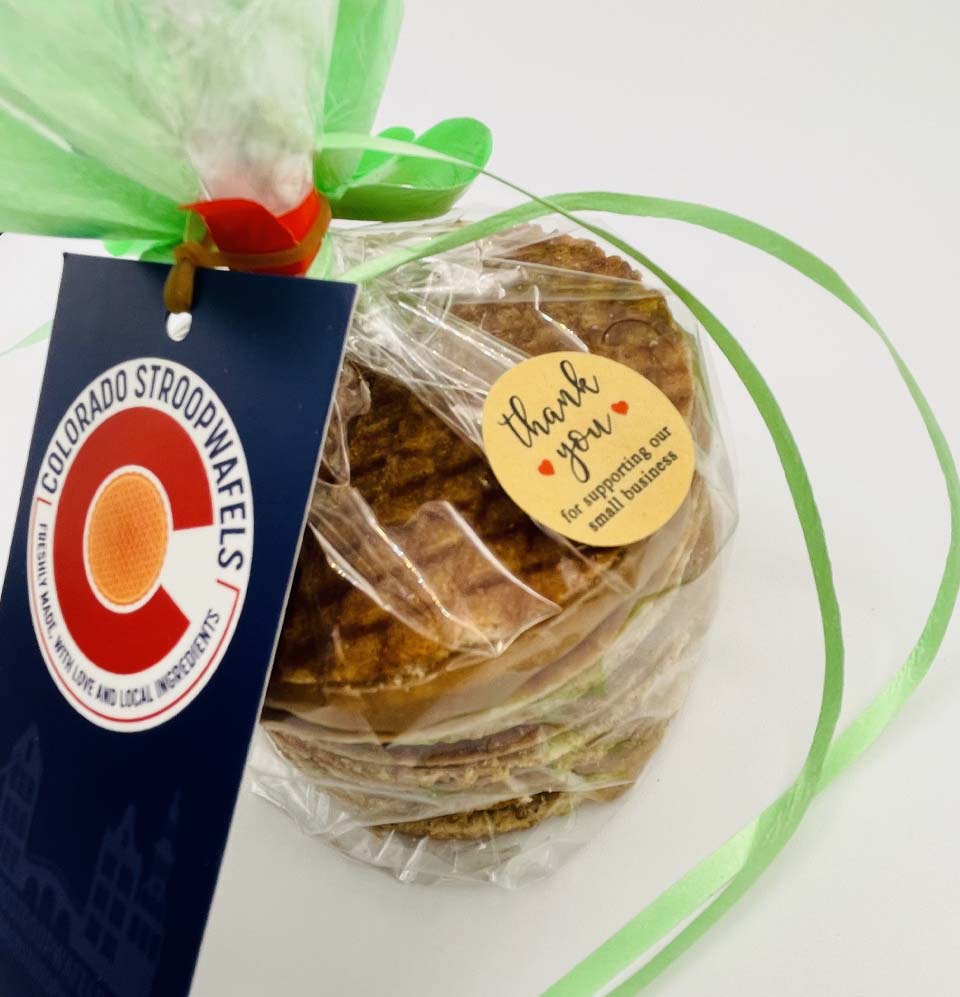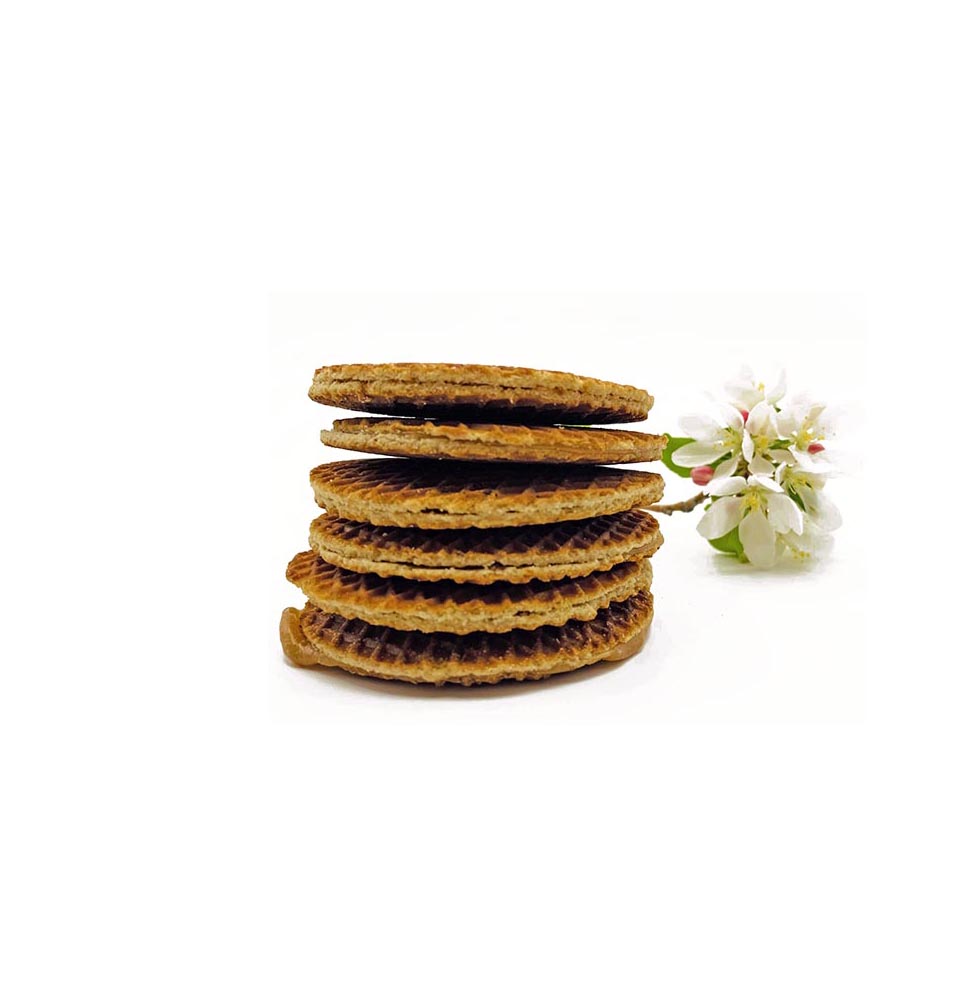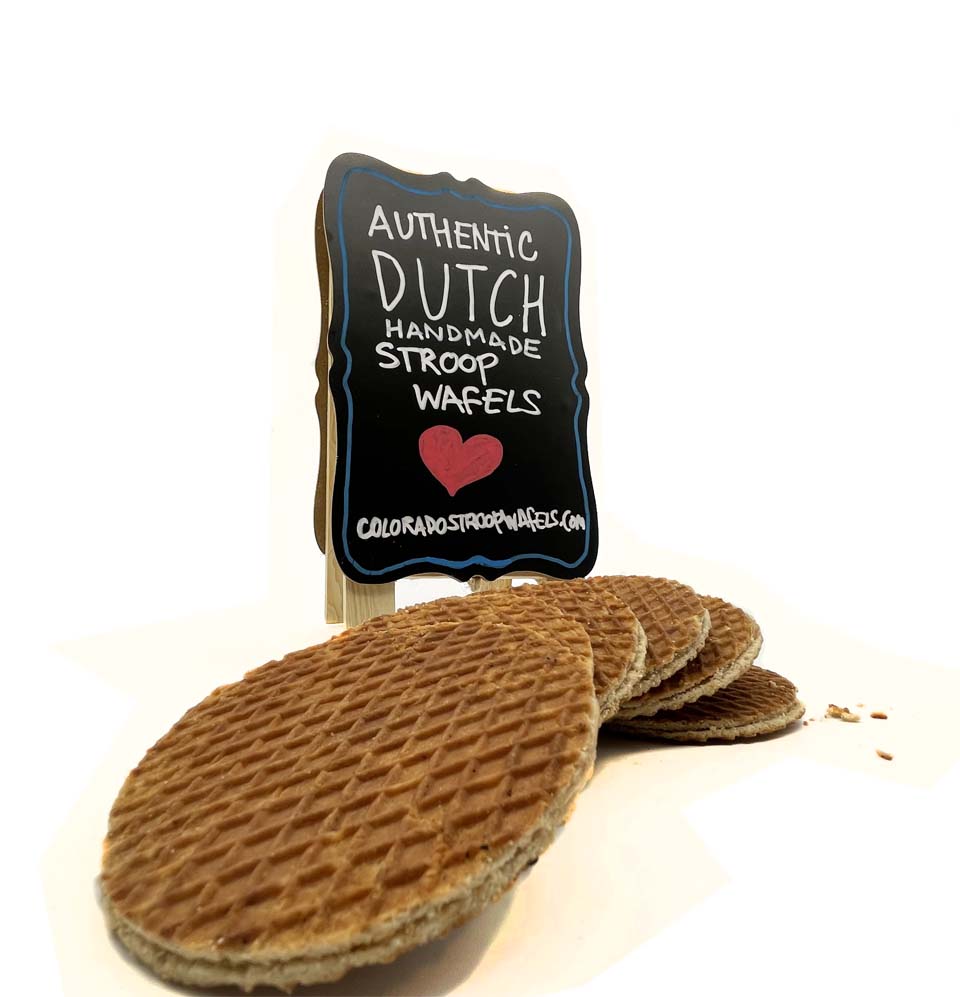 Sixpack Stroopwafels
A hand-crafted pack of six delicious authentic stroopwafels.Freshly made in Colorado, with love and local ingredients.   These stroopwafels are guaranteed the best quality you have ever tasted; unlike anything you will buy in stores. How do I know? Because we have put all of them to the test. And mine...
LOCAL INGREDIENTS
Check our ingredient list and see for yourself.
MADE IN COLORADO
Hand made in your favorite state!
THE PERFECT GIFT
Local, original, hand-made & delicious!