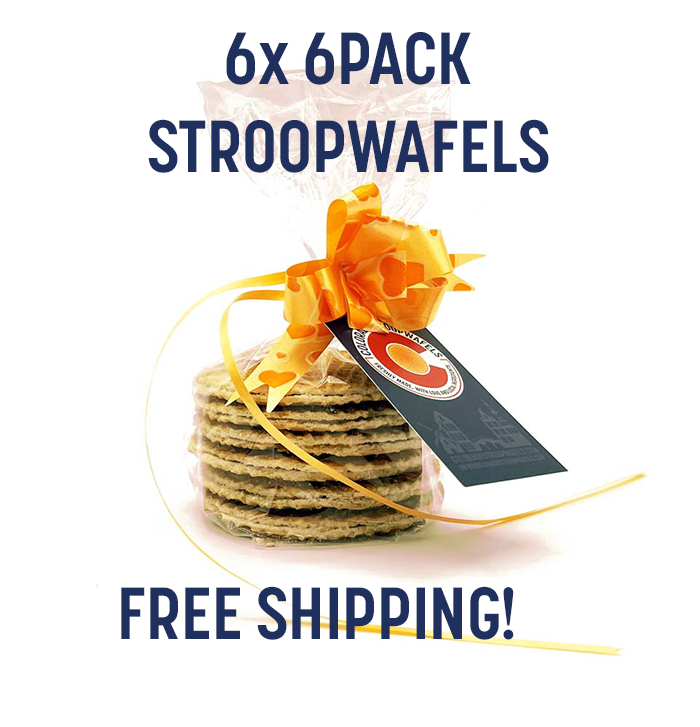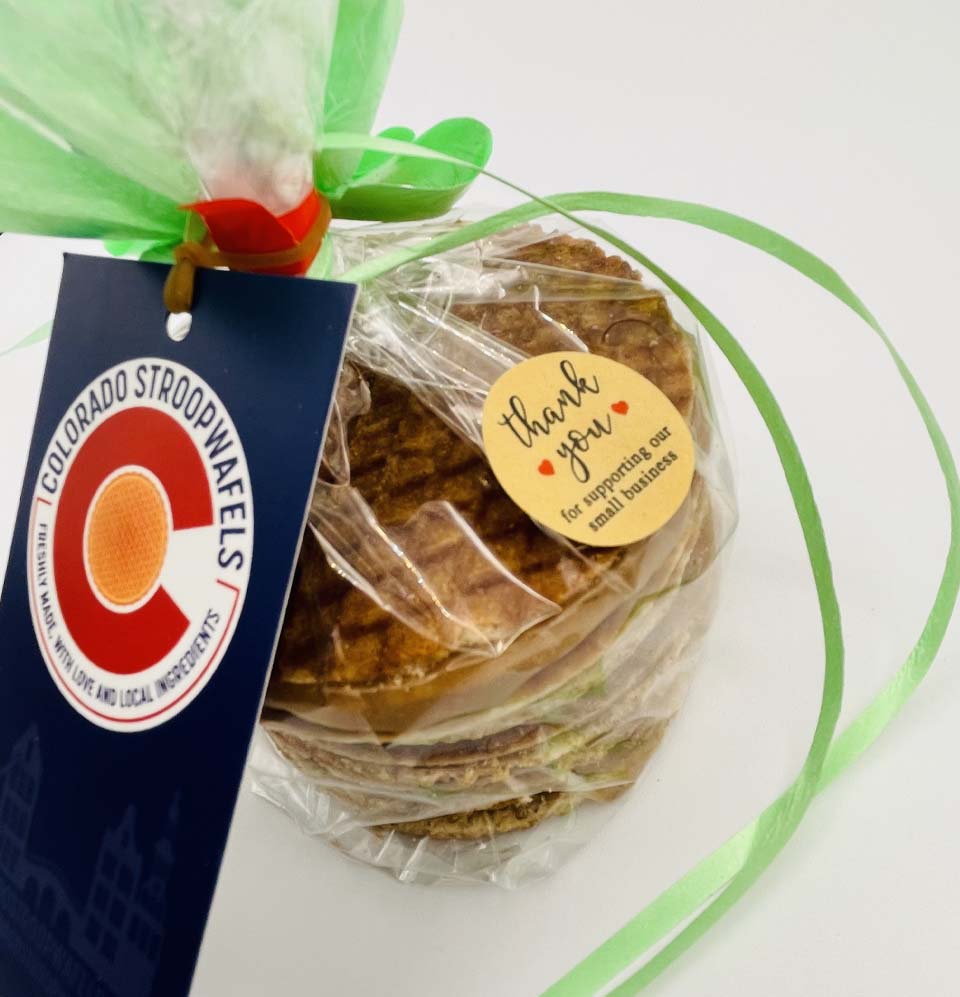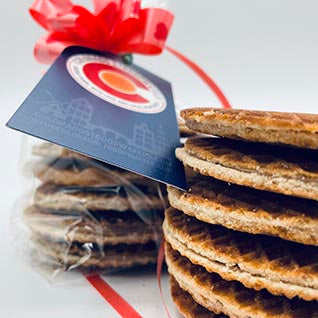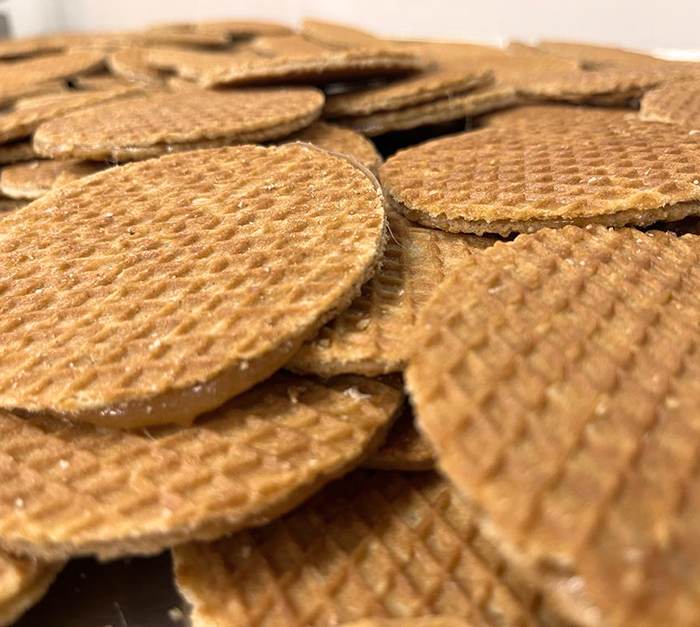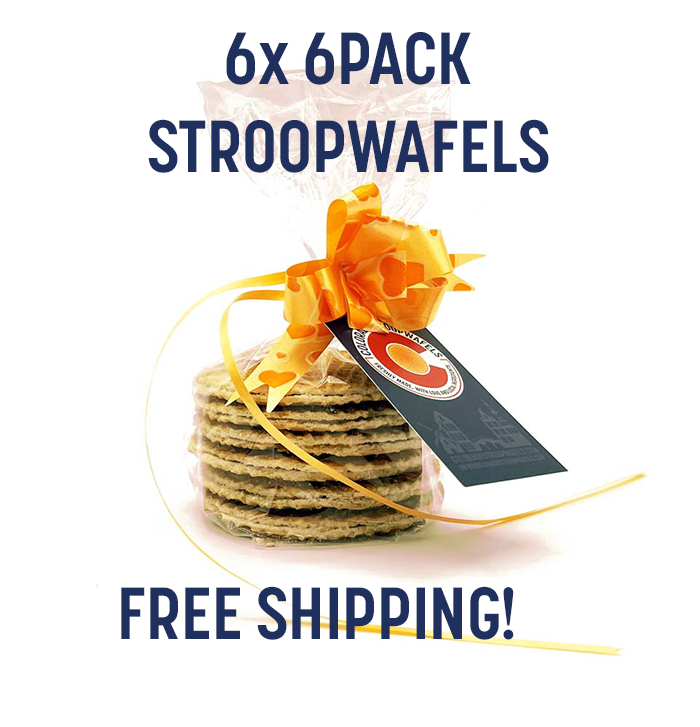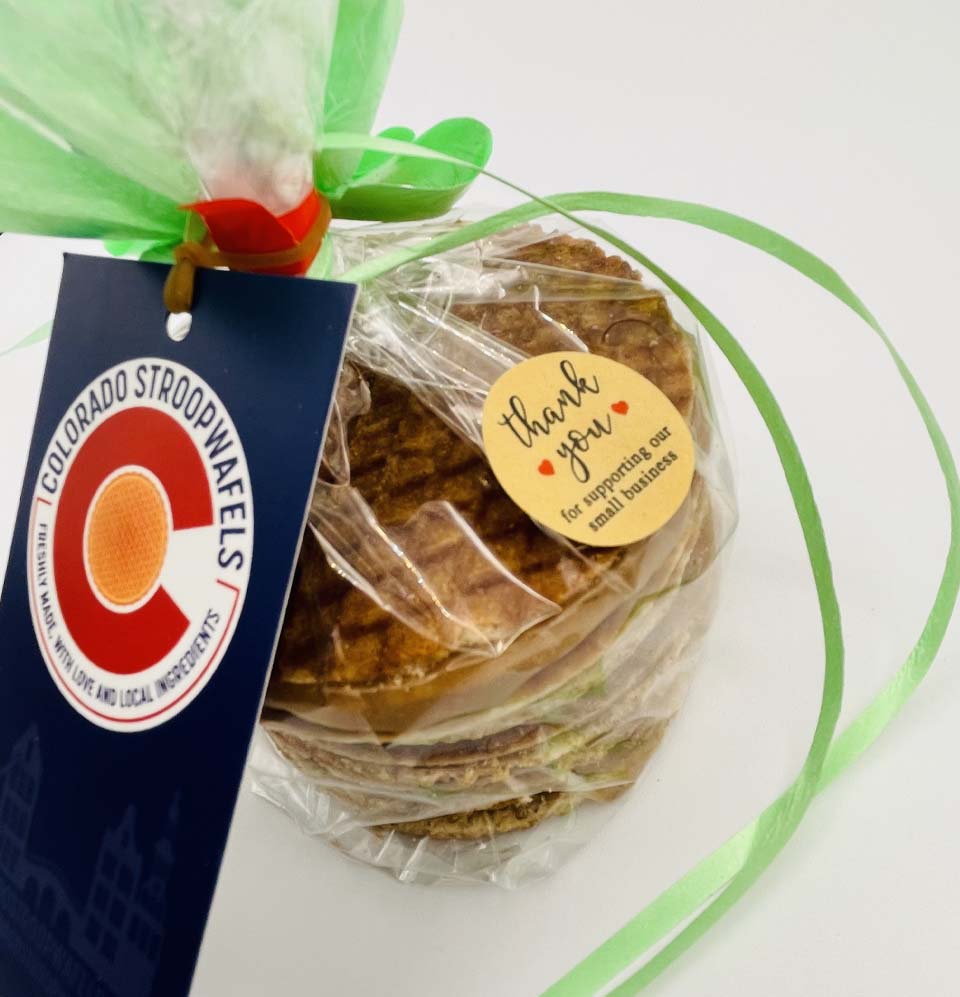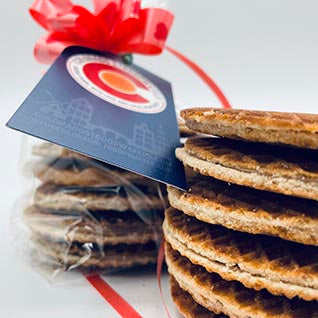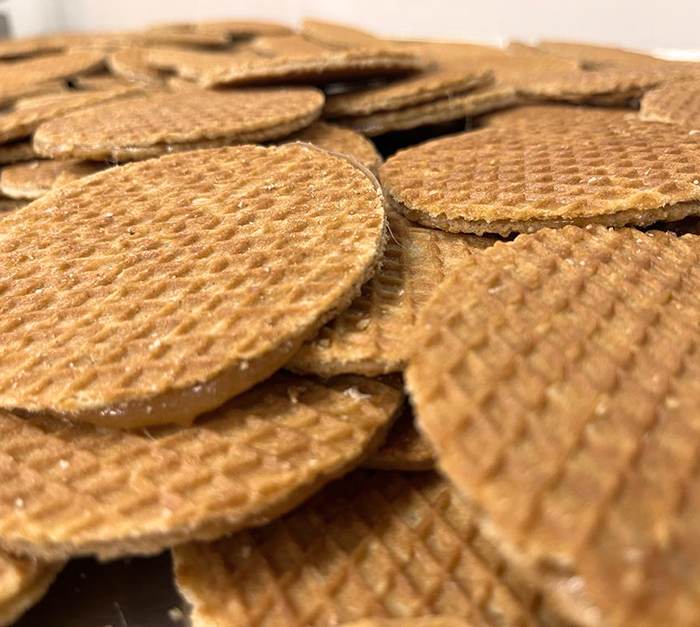 6x Sixpack Stroopwafels
$60.00
You want stroopwafels?  Because this is how you get stroopwafels! Buy 6 sixpacks and get free shipping!  Gratis as they say in certain countries. Each pack contains six hand-crafted delicious regular sized stroopwafels, making your total stroopwaffles a whopping 36! Ideal if you're hosting a party or want to gift...
LOCAL INGREDIENTS
Check our ingredient list and see for yourself.
MADE IN COLORADO
Hand made in your favorite state!
THE PERFECT GIFT
Local, original, hand-made & delicious!